Description
A pochi passi da Marausa Lido, più precisamente in Strada Galluffo, a poco più di 1Km dal mare,disponiamo di un appartamento, posto al piano terra, con ingresso indipendente. L'appartamento si caratterizza per l'ottima distribuzione degli spazi interni, nello specifico all' immobile è possibile accedere attraverso la veranda tramite un cancello sul lato strada e dal portico mediante l'ingresso principale che a sua volta accede alla zona giorno composta da una cucina soggiorno dotata di un ampia veranda coperta. La zona notte è composta da due camere da letto, il tutto servito da un bagno con vasca. La pavimentazione è in ceramca e gli infissi in alluminio. A servizio dell ' immobile inoltre abbiamo un locale di sgombero accessibile dalla veranda coperta, ed un giardino a pertinenza dell' immobile.La soluzione è molto appetibile per chi cerca un appartamento in una zona tranquilla con vicinanza al mare. Poiché l'immobile è libero, è possibile visionarlo ogni giorno previo appuntamento telefonico.
Property details
Condition
Good conditions
Expenses and land registry
Service
Box
Private garden
Building
Year of construction
1967
Near
Casuccio Giuseppe & C. s.a.s.

592m
Insertion reference
Date of advertisement
08/09/2021
Services for you
Mortgage info
Property price
Mortgage amount
Mortgage duration
Powered by 1
Contact agency for information
20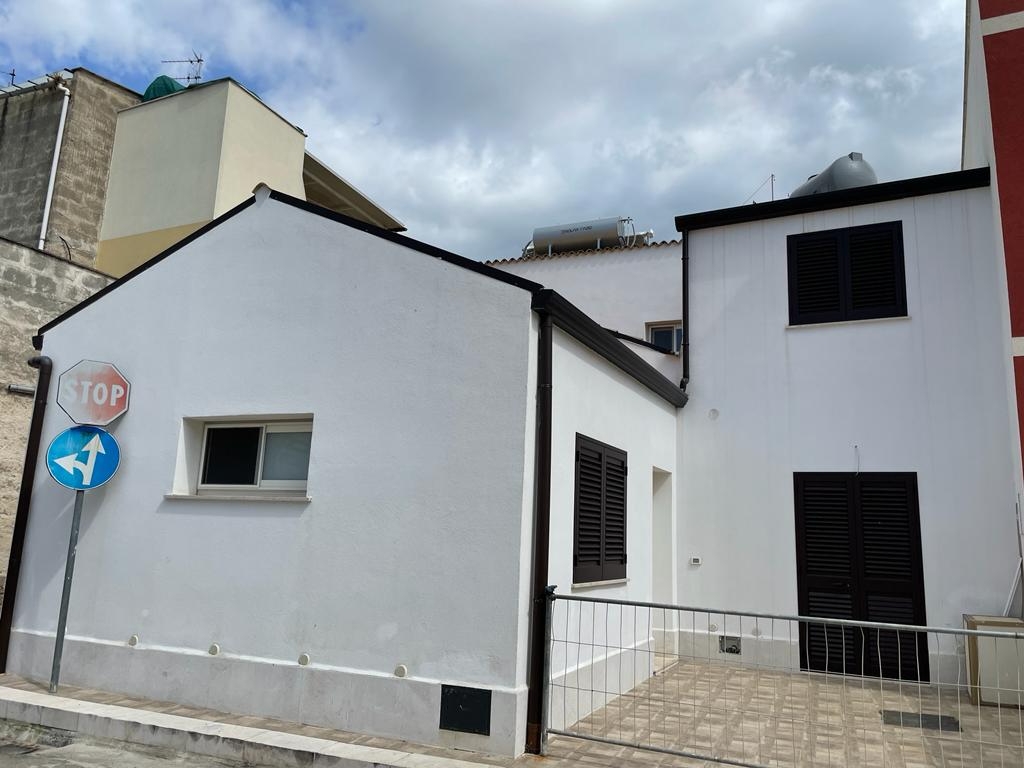 120

m²

4

Rooms

1

Bathroom
28
135

m²

3

Rooms

1

Bathroom
1 The calculation tool shows, by way of example, the potential total cost of the financing based on the user's needs. For all the information concerning each product, please read the Information of Tranparency made available by the mediator. We remind you to always read the General Information on the Real Estate Credit and the other documents of Transparency offered to the consumers.